We are General Contractors
Serving the Washington Metropolitan Area
Let our professional craftsmanship work for you today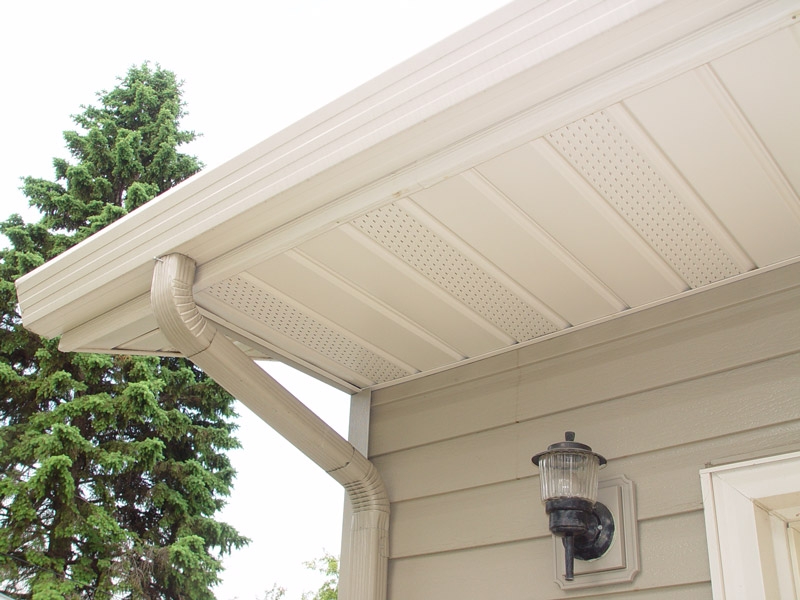 This product fits your existing gutter system to keep debris out of your gutters and downspouts while allowing rainwater to flow easily through. A gutter cover offers a customized look in many colors to match up to the color of your roof system. Compliment your roof system with new gutters system to help direct water away from the foundation of your home.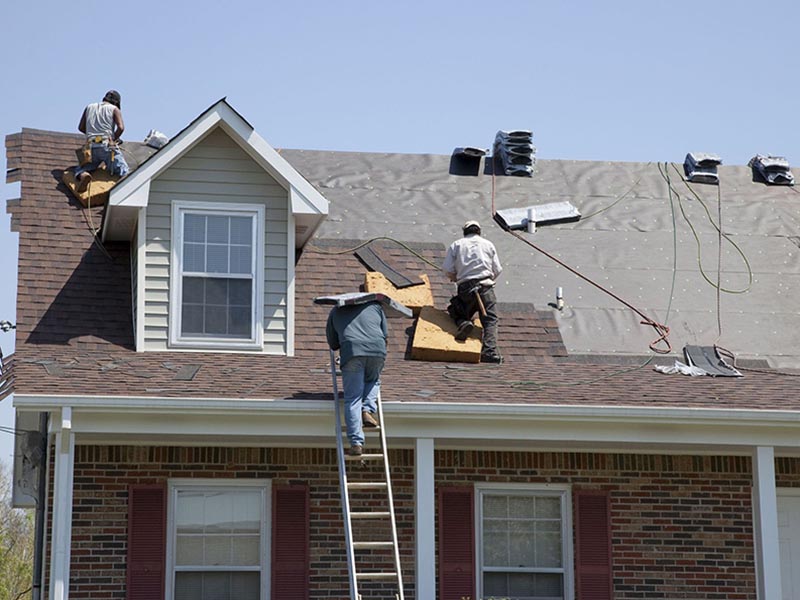 All too often, roof problems are discovered after leaking or other serious damage occurs. Periodic (twice-a-year) inspections can often uncover cracked, warped, or missing shingles, loose seams and deteriorated flashings, excessive surface granules accumulating in the gutters or downspouts, and other visible signs of roof problems.  We're recommended by many insurance companies.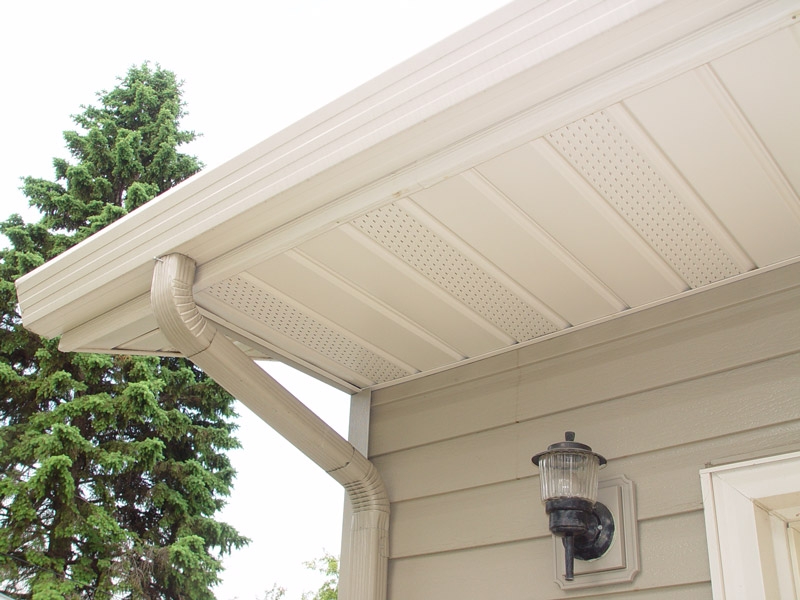 One of our greatest assets is the level of craftsmanship, experience, and dedication our employees bring to each project.
We have learned that integrity, attention to all details and honesty each step of the way, makes the best working environment for everyone. We like to get to know our customers on a first name basis.